Hiii!!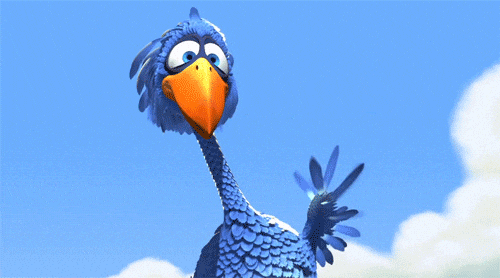 Shilvic | Gemini | Painting Freak
Hi I'm Shilvic, I love to draw! (obviously). I love painting mostly, and just doodling around. I am still finding out what my style is-
Please feel free to watch me, and comment on my drawings and favorite them! I appreciate it all!
IlOVEBIRDIEs
If you are wondering what program I use, I use Photoshop CC
//I get this asked a lot